Tattoos in New York City, New York
At Blue Art Tattoo, I specialize in providing Manhattan single needle tattoos, tiny tattoos, and script tattoos. I have years of experience creating beautiful and meaningful tattoos for my clients and I'm always up for a creative challenge. Book an appointment with me today if you would like an amazing tattoo experience.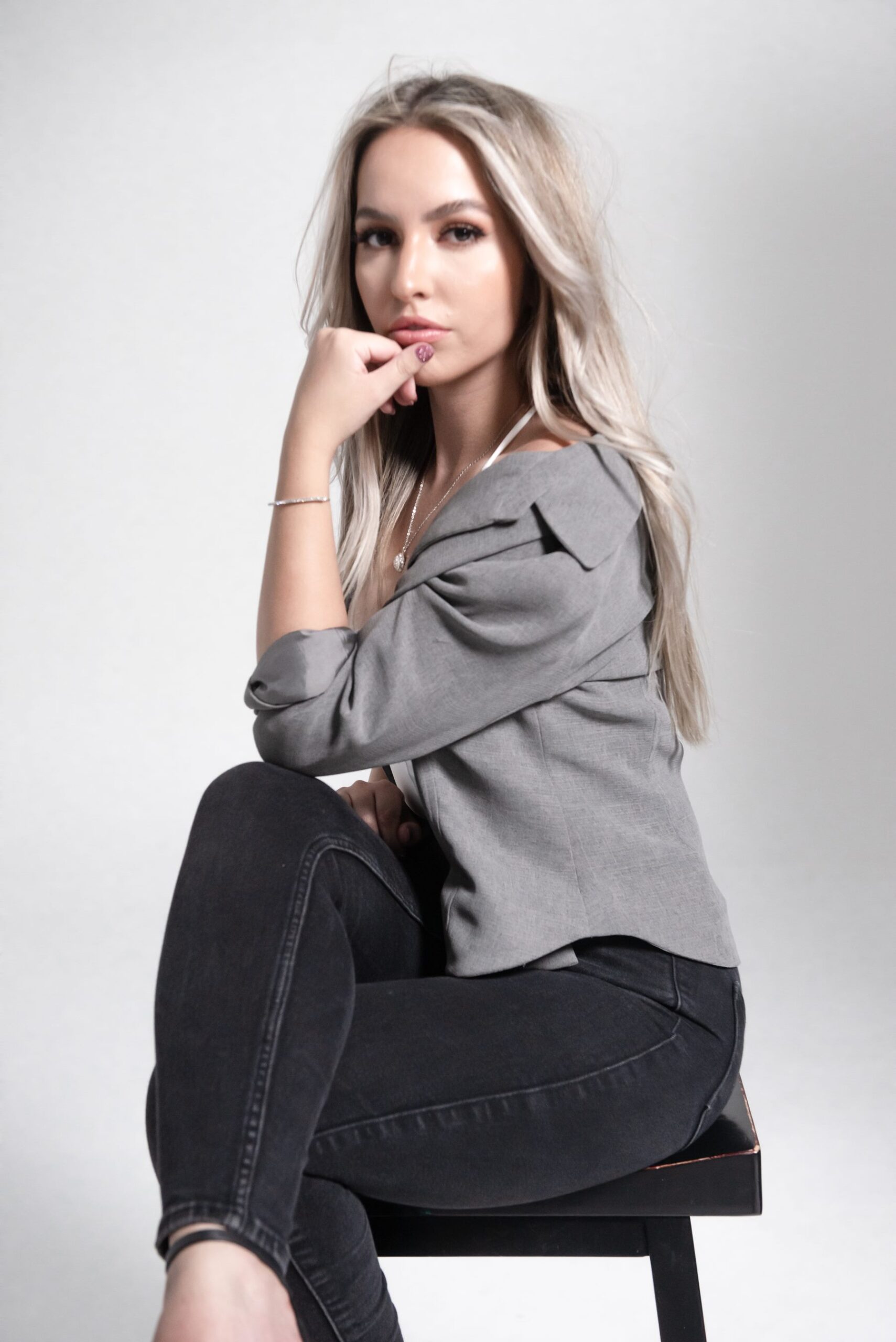 Why blue art tattoo?
I use only the highest-quality tattoo equipment and inks, ensuring that your tattoo is clean and crisp with vibrant colors that will last for years to come. I prioritize the safety and comfort of my clients, maintaining a clean and safe studio and following all necessary health regulations. I offer a wide range of tattoo styles to suit your individual taste and preferences, including traditional, modern, black and grey, and colorful designs. If you want a custom tattoo design, I'm happy to work with you to create a unique and meaningful tattoo that is just right for you. Contact me and I'll work with you to bring your vision to life.
How to book your tattoo
If you are looking for a tattoo in Manhattan, simply contact me through the website or by phone. During the consultation, we'll discuss your tattoo ideas and preferences and work together to design the perfect tattoo.
How much does a tattoo at Blue Art Tattoo Cost?
The cost of a tattoo will depend on the size and complexity of the design. Factors that may affect the cost include the amount of detail in the design, the placement on the body, and the number of colors used. I'll be able to give you a more accurate estimate of the cost during your consultation, once we have a better understanding of your tattoo ideas and preferences.