Tiny Tattoos in New York, New York
We are skilled in creating tiny tattoos that are both beautiful and intricate. Here you will learn what to expect when getting a tiny tattoo with Starr.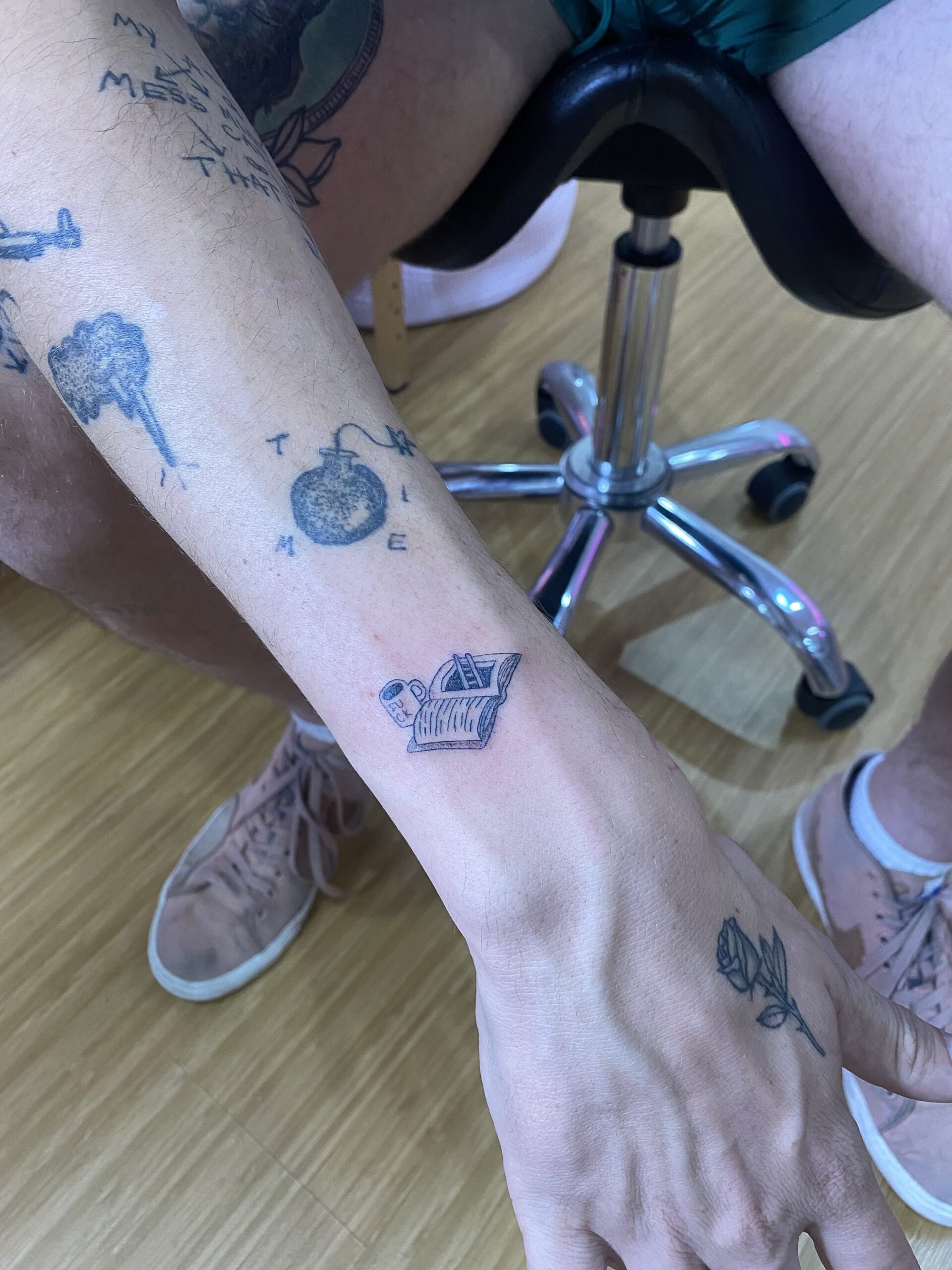 What are tiny tattoos?
Tiny tattoos, also known as micro tattoos, are small and delicate designs that are typically tiny designs that are still detailed. They are often subtle and can be placed almost anywhere on the body.
What are some common designs for tiny tattoos?
Some common designs for tiny tattoos include flowers, symbols, minimalist shapes, and letters. Contact Starr to work with you to create a custom design that is just right.
How do I care for my tiny tattoo?
It's important to follow your tattoo artist's aftercare instructions to ensure that your tiny tattoo heals properly. This may include keeping the tattoo clean and moisturized, avoiding certain activities or substances, and wearing loose clothing to prevent irritation. Overall, it's important to keep your tattoo clean and moisturized to help it heal properly.